Travel Photography!
The travel photography is mainly a travel photo gallery. You will see many photographs form different beautiful sites in the world in this gallery, in addition to video projects I am planning for this website.

The first collection of the travel photographs are taken during winter from some places and when some wild animals got out to hunt on the snow and bury their hunted animals in the snow for the next meal.

How did those wild animals know the places they use to bury their hunted food?

The species of animals include the polar bear, panda, snow monkey, lynx, owl, ptarmigan, hare, grouse, penguins, leopard, goose, buffalo, turtle, rabbit other bird species.

Most of the animal species have natural adaption to help them protect themselves and survive during winters. More feather and fur grow on their feet and paws.

The second collection of the travel photography comprises photos from beautiful places when the snow and the changing nature draws beautiful blue colors on the area. I tried to work fine touches with those photographs and add some annotations.

My favorite season is winter. I love it so much and feel pretty well when the snow fall to cover the tress, the buildings and the streets and when the white color lights even the nights.

Inspirations rise and visions of hopes begin to help me do many things. I become more motivated feeling extra energies to work and fulfill my plans.

The snow makes beautiful sculptures on many places. I feel this as the fine touches of fine arts the nature has. The sunbeams break sometimes on the white snow and when the sun rise or set it draws beautiful colors along the horizon.

In addition to the travel photography, you may also be interested in 100 Beautiful Parisian Places| Amazonian Beautiful Images| Beautiful Amazonian Pictures| Beautiful Amazonian Photos| Beautiful Amazonian Scenes| Beautiful Photos| Beautiful Picture Contest| Beautiful Photo Exchange|

If it happens that you see your city, or you town on the travel photography, please help us and the readers of this website know about it.

It is that simple. Just use the form on this page to write about it. You can write poetry about winter and the snow. You can also upload some photographs from your town or city.

If you found the travel photography interesting, please tweet or like or pin the photos using the small buttons at the top of the right column. Thanks.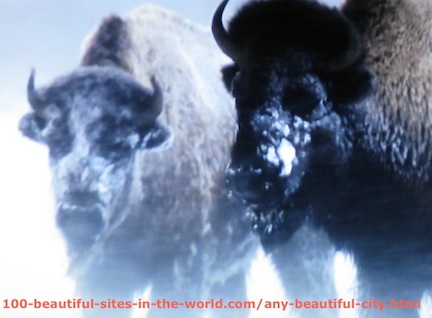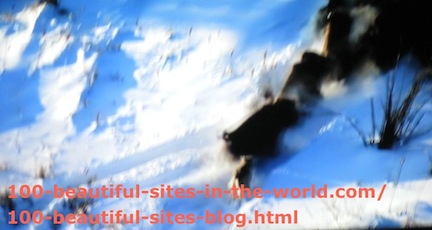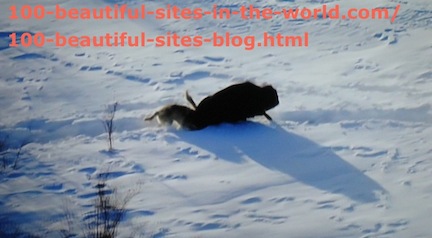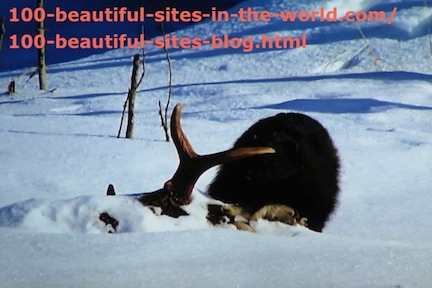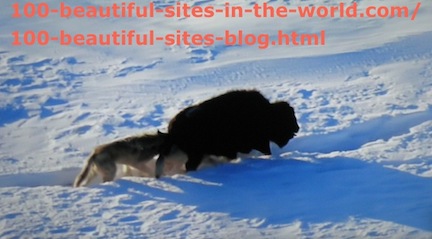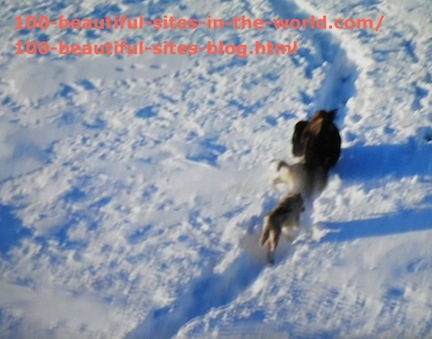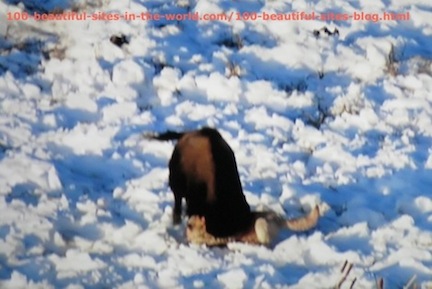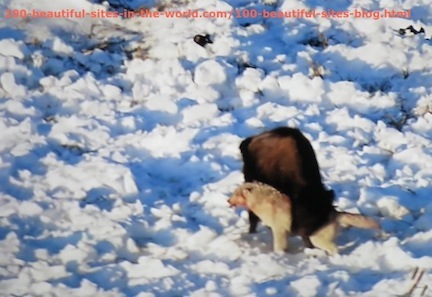 Have A Great Story About Some Beautiful Sites in the World?
Do you have a great story about any beautiful site in the world? Share it!


Comments on the travel photography and new photographs appear at the second section of the page below the comment form and above this paragraph.

---

100 Beautiful Sites in the World| 100 Beautiful Sites Blog| 100 Beautiful Sights| About Us| Beautiful Site Map| Beautiful Scene Newsletter| Contact Beautiful Sites| Any Beautiful City| Forward 100 Beautiful Cities| User Interface| Beautiful Photo Exchange| Beautiful Picture Contest| Beautiful Sites Link Exchange| 350| Aarhus| Aegean Sea| Altai Mountains| Amazonian Beautiful Images| Amazon Rainforest| Amazon Rainforests| Amman| Andalusia| Archipelago Sea| Arctic Ocean| Battery| Bayan Olgii| Bay of Plenty| Beautiful Aarhus City| Beautiful Amazonian Photos| Beautiful Amazonian Pictures| Beautiful Amazonian Scenes| Beautiful Amazonian Tableaux| Beautiful Andalusia| Beautiful Atolls of Tuvalu| Beautiful Caracas City| Beautiful Chicago City| Beautiful Cities in Matanzas| Beautiful Greek Islands| Beautiful Haapai Islands| Beautiful Haapai Islets| Beautiful Hotels in Odense| Beautiful Hotels in Orebro| Beautiful Irkutsk City| Beautiful Matanzas City| Beautiful Matanzas Province| Beautiful Niuas Islands| Beautiful Orebro City| Beautiful Places in Tongatapu| Travel Photography|